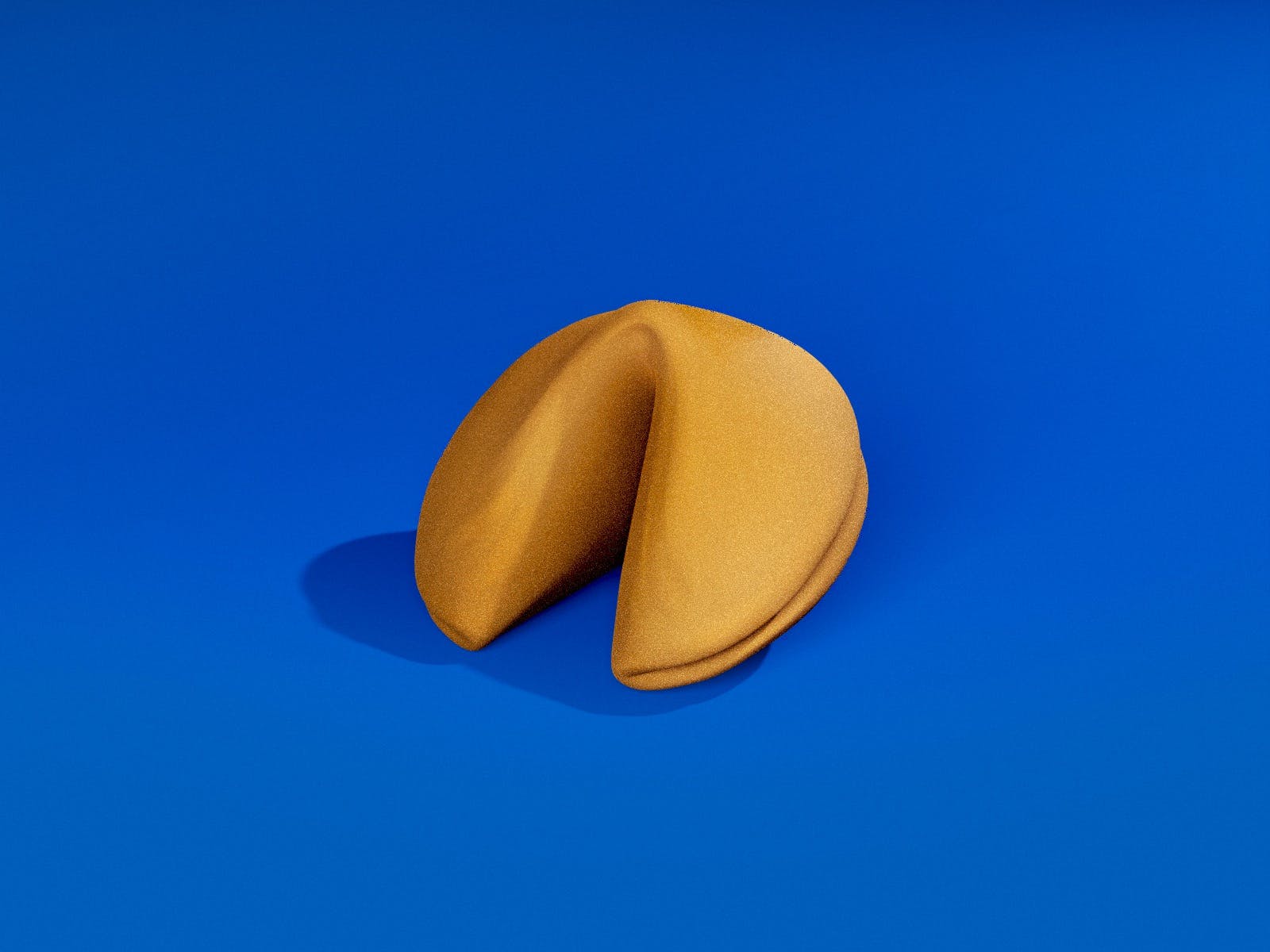 Award-winning Experience Design studio Sandpit has created a giant interactive fortune cookie. The Cookie is an artificial intelligence (AI) experiment that's been trained to try and tell your personalised fortune. You simply ask it a question and it will do the rest.
The Cookie is powered by a machine learning (ML) text generation model called GPT-3. Basically, it's an AI that can write. It draws on a vast data set that we don't have control over, so sometimes it can respond with curly and unexpected answers.
Palm reading, tarot cards, magic eight balls, and a slip of paper inside a folded cookie are just some of the ways we humans have tried to grasp what's awaiting us around the corner. Some believe that artificial intelligence can provide us with the answers we seek, so we thought we'd give it a try. Come along and see what you think!
Located on the Eastern Roadway (near Le Souk, Stall 10) until 22 August 2023.